Anodised Aluminium Door Furniture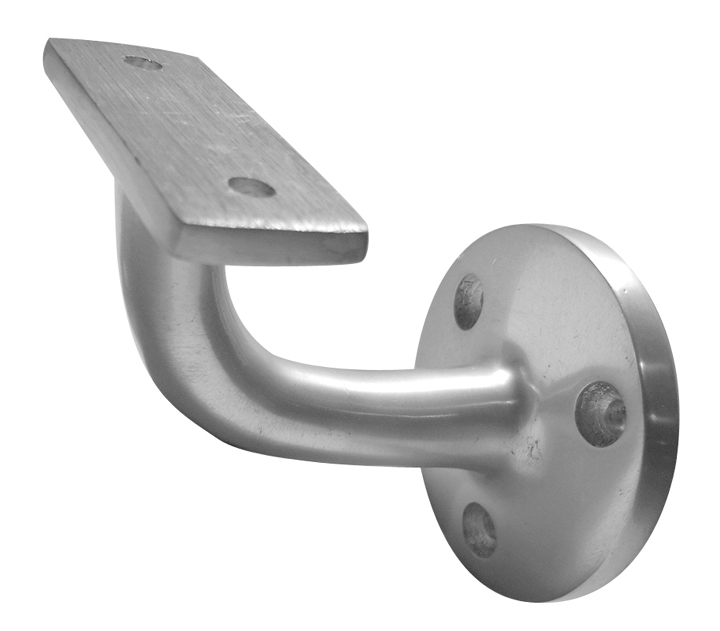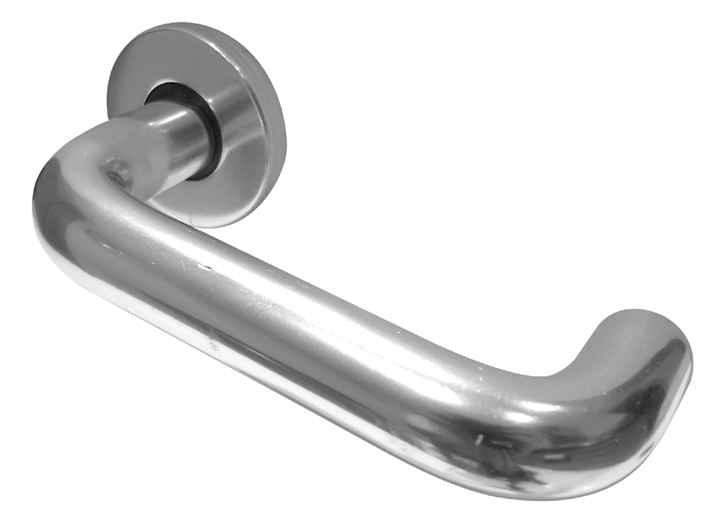 Click here to view our range of Aluminium Door Furniture

Whilst aluminium is one of the most common elements available, its extraction process is heavily reliant on the use of electricity. It is not surprising then that although this metal was available before the Second World War, it did not really become popular until after 1945 due to the introduction of nuclear power stations and electricity becoming more readily available at a more affordable price!
Another reason for the popularity of aluminium was due to the shortage of other metals during the War. Whatever metals were available were protected and used primarily for the war effort. The shortage was so great that it even resulted in the melting down of railings taken from parks and gardens etc!
Having a low melting point makes aluminium a relatively cheap material to cast and it is therefore an ideal material for everyday ironmongery. The ease of production is the reason that it is probably the most popular door furniture material used today. It is ideal for carefree every day use but is not generally seen where a unique, distinctive style is required.

Q. Are there different types of Aluminium door furniture?
A. Yes, there are two main finish styles available. These are Satin Anodised Aluminium (SAA) and Polished Anodised Aluminium (PAA). They differ in the way their description implies i.e. one has a matt or satin finish and the other is polished and has a dull shine type finish.

Q. What does "Anodised" mean?
A. Aluminium forms its own natural protective layer. Anodising is a process which thickens this layer to give the product an attractive finish. The protective layer can sometimes be coloured by use of a suitable dye.

Q. Does the finish on Anodised Aluminium furniture need any maintenance?
A. Yes. Natural hazards such as dust and moisture in the air can attack the finish on this type of furniture. Simple but regular maintenance can prevent this.

Q. How should I care for my Anodised Aluminium furniture?
A. This type of furniture needs to be dusted regularly. Every so often it should be cleaned using a WEAK detergent solution and then dried and buffed up. An occasional wipe with wax polish will keep your furniture in tip-top condition.

Q. Should I use metal polish to clean my Anodised Aluminium door furniture?
A. No. Metal polish should NEVER be used to clean Anodised Aluminium door furniture. These polishes contain chemicals that are damaging to the surface of the metal.
---
DISCLAIMER Door Furniture Direct makes every effort to ensure that the information contained in our FAQs is correct and accurate. We can however accept no responsibility for any errors or omissions or their subsequent effects. Indeed if you find any please let us know, we appreciate any advice or comments to improve these pages.